We work with entrepreneurs to...
Bring about the life and business that you have always imagined. From implementing automated solutions that create more time and money to intentionally structuring your days to create more time for the all the important things. Let us help you create the amazing life you deserve!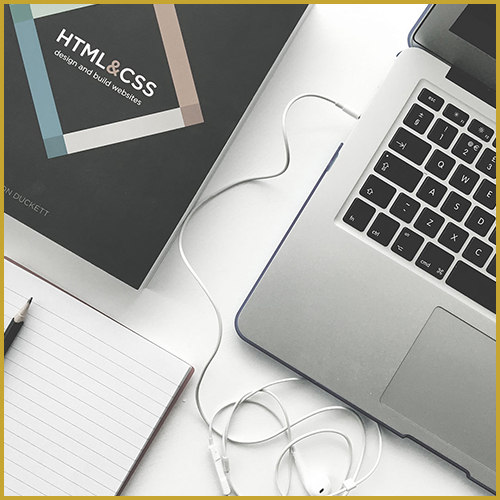 BUSINESS
You can make your business feel easy. Are you ready to make the change today?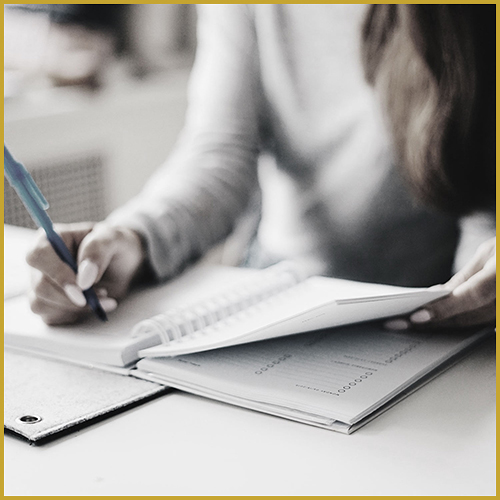 LIFE & LEADERSHIP
You can create a life you love. One where you feel empowered, organized and proactive.
THE SHARP TEAM
Intentionally adventuring together all over the world for almost 17 years now! We believe life is better lived when you begin with the end in mind. If you are an entrepreneur at heart and are looking to live the life you always wanted, let's work together to create something amazing!