IS YOUR BUSINESS MAKING MORE THAN 30K A MONTH AND YOU WANT IT TO GROW MORE?
ARE YOU READY TO LET GO OF SOME OF THE DAY TO DAY SO YOU CAN FOCUS ON THE PLACES THAT LIGHT YOU UP INSIDE?
HAVE YOU BEEN DEDICATING ALL YOUR TIME TO MAKING YOUR BUSINESS SUCCEED AND YOUR READY FOR LESS HOURS AND CLEARER FOCUS?
ISN'T IT TIME YOU GOT TO SHOW BACK UP IN YOUR BUSINESS AS 100% YOU?
Chances are you just answered yes, yes, yes and YES… awesome! Let's talk about how a Remote Integrator can grow your business while creating the space for you to work on your business to match the big visions you have for the future.
Sign up for a 30 minute discovery session and let's resolve your biggest business headache.
WORKING WITH A REMOTE INTEGRATOR MEANS
Confidence knowing that there is someone else working to achieve the big picture goals in our business.

Peace of mind knowing things will be taken care of so you can focus on what you do best, your business!

Trust knowing someone is advocating for you and has your business interests in mind.

Solutions. There are countless ways to do what you need to do, we find the ones that makes sense for you.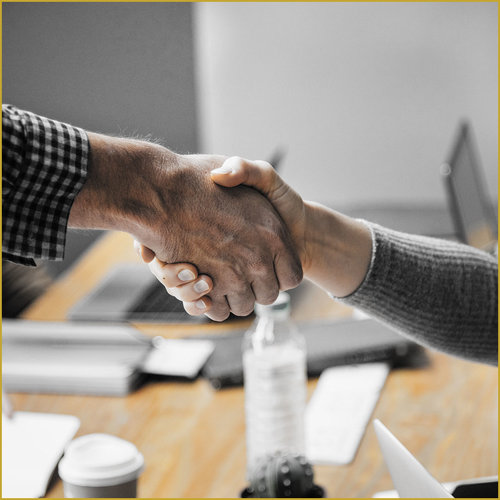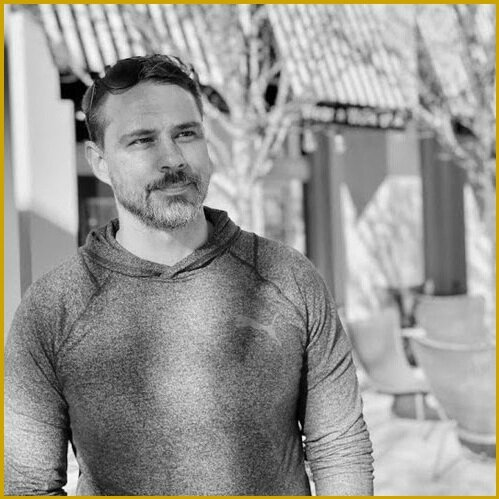 BUSINESS AND TECHNOLOGY CAN FEEL EASY.
My unique approach to technology and business has allowed me to work successfully with CEOs, Managers, Developers, Creatives, Sales people, Customer Support and Customers for over 20 years. I love the possibilities that are available to all businesses in this day and age and take great joy in working with people to turn ideas into incredible realities.
— Andrew
If you have read this far, chances are you're either related to me (hi fam!) or you know you need this service. Take the leap and sign up today!
IF YOU WANT TO HEAR MORE ABOUT WHAT IT'S DONE FOR OTHERS TO WORK WITH ANDREW CHECK OUT THESE TESTIMONIALS!
Website migration
WordPress & WooCommerce into BigCommerce. Added custom membership access for products that require special training.
YouTube channel and video editing
Automations
Zapier automated intake email sequence from google calendar scheduled events and follow up email sequences for specific treatments.
Payment system overhaul
Square to Clover & Stripe
Recurring product purchases
Facebook and Instagram selling integrations
Initially we consulted on the website that needed some minor updates. That turned into building out a YouTube channel repurposing long form video content from Instagram with the goal of generating sales to the website and getting accepted into the YouTube Partner Program. The channel has had almost 200K views and was just accepted into the Partner Program.

The goal was to build out a website that would support her personal brand connecting health and wellness program, podcast and coaching programs. Focus was on creating clear journey's for customers through the website experience. Build out on SquareSpace platform with membership automation through Flodesk, Stripe & Moonclerk.
Podcast artwork creation.
Training for team to be able to create blogs, make edits and send emails.
Cherie has been an amazing client. We did some updating and fixed parts of her WordPress website that were not working. We have also helped her setup and manage Facebook resources and assets along with SEO'ing her website and providing training to further grow her website's reach.
Full sales team with setters and closers using Close.io. Project was to export data from Close using Zapier into a Google Sheet then calculate metrics for setters, closers and cumulative for both. System is automated to run data dumps each night using Google scripts.

Build out is being done in a way that can be duplicated for additional products where the process is identical.
Shopify website that was continuing to be denied for Google Merchant Account Approval. Correct data and business information issues and got site connected in a few days.
Updates to WordPress to create ease of flow and proper checkout experience through WooCommerce. Added affiliate system through LeadDynamo.
Zapier Automations between Square, Google Calendars, Cognito forms and Mailchimp to create smooth client intake process. WordPress and WooCommerce speed and usage optimizations for better user experiences.
WordPress website redo for better performance through new theme, updated plugins, optimizations
Virtual Consult funnel integrating WordPress, Deadline Funnel, Thrivecart, Emma, Lead Pages
Email Lead Magnet connecting Lead Pages, Emma, and assisting in email Copywriting
Acne before & After campaigns through Video Editing, YouTube optimization and Website integration
Holiday Giveaway – legal, Instagram, winner selection | Affiliate program configuration –
WordPress website redo for better performance through new theme, updated plugins, optimizations
We did a combination website migration and refresh into WordPress so they could easily manage parts of the website themselves and build out their blog articles. Additionally we integrated a calendar system for people to easily be able to sign up for classes.
We also helped them setup a fully remote video based membership system where people from all around the world can now connect with and participate in the incredible health and wellness programs they offer from their California based studio.
My original blogger website was in need of a complete overhaul in order for me to launch the next platform of my business, and I had no idea how to do it nor have the time.  But, I couldn't afford the 4-6K quotes I was getting to have it professionally done.
Enter Andrew.
Andrew worked alongside me so we could divide and conquer.  Over time, I kept handing him more to do because he was that good.  Andrew took on whole parts of the process that I knew would take me triple the time, including transferring all my data, setting up the new site theme, making the design coherent and connective to different site pages and resources, and so much more.  He seemed to know the answer to every answer I threw at him.
I've come back and used Andrew over and over since then and have always been happy I did.  He knew how to set up my online application forms, payments systems, online shops, and beyond.  He got on the phone and handled customer service on my behalf as needed. I never once worried about being taken advantage of, too.  Andrew is always above board, has immense integrity, and works super hard.
In short: Andrew is a life-savior and worth EVERY cent.  I've recommended him to allll my friends who are trying to set up or rehaul their own sites or setting up annnnnything on the web.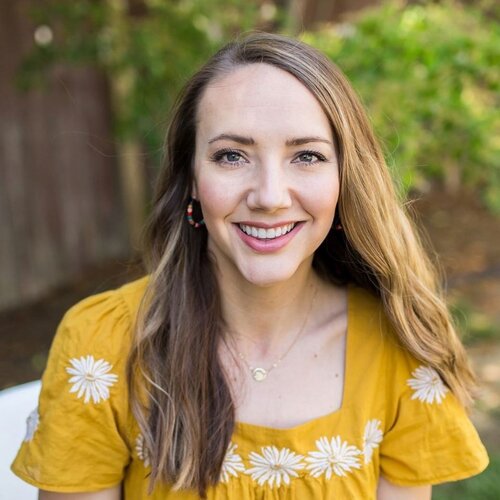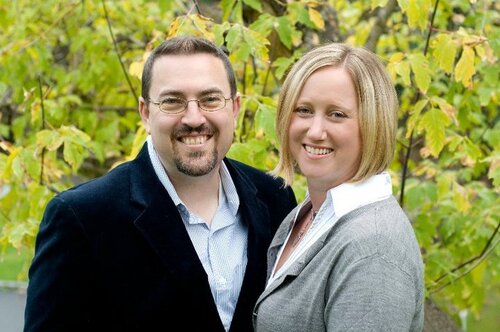 Working with Andrew on my website design was awesome; he is super smart and fun to work with. Together we went from a mostly formed idea in my head to a functioning and attractive website with actual content. And people who read it. Success! I wanted to set up a pretty niche blog and create a supportive community for people in that niche. I also wanted to learn how to manage and update it myself so Andrew coached me over Zoom on how to do it. I loved having someone to hold my hand through the process especially since he was able to help me clarify what kind of functionality I needed, what platform to use, how to integrate email lists and social media, improving my SEO, and more (and when I got really stuck he would just fix it for me). I learned so much from him and have received a lot of positive feedback from my growing readership. Andrew, thank you so much for helping make my idea a reality; it means a lot to me!
Andrew was such an amazing asset to my business in setting up payment for my clients. Getting the client in front of me is the easy part, but making the payment and transaction seamless has never been my strong suit. Once Andrew set everything up for me—slick branding included—putting payments on autopilot put both myself and my clients at ease.
I can't thank Sharpteam enough for all their help!